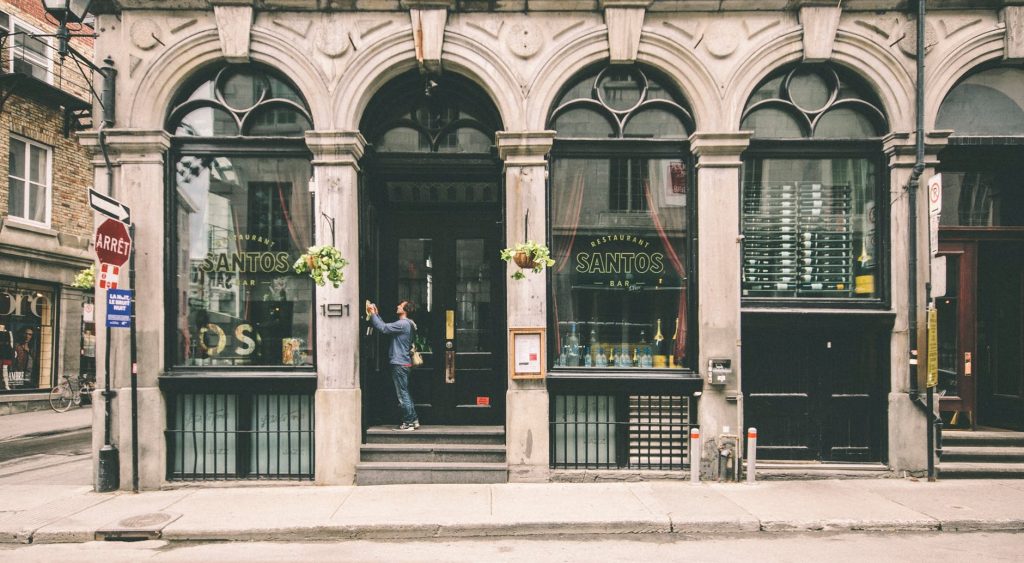 Have you tried talking to a real estate agent about commercial real estate and investing in it? A successful real estate agent can talk about it for hours and will point out the advantages of getting the commercial property as an investment. If you are ever curious about the benefits of investing in commercial estate, then take a look at the article below.
The Basics of Investing in Commercial Real Estate

Commercial real estate is a property that is leased only to be used as a commercial building/workspace, rather than a residential property. The investor owns the property, puts it up for rent and earns income through it. The value of a commercial real estate is calculated via rental in dollars per square foot each year. When talking about lease duration, they usually vary from 1 to 10 years. There are several types of Net leases on Commercial Properties:
Single Net Lease: The lessee pays a monthly fee which also includes taxes.
Double Net Lease: The lessee pays a monthly fee, but also includes property tax, and insurance
Triple Net Lease: The lessee pays a monthly fee, property tax, insurance and maintenance of the property.
Gross Lease: This is where the lessee only pays a monthly fee, and the lessor pays property taxes, insurance, and maintenance.
So depending on your available time you have as a real estate investor you may pick any of the four options. The triple net lease is the best option to select if you don't want to bother doing all the paperwork and maintenance of the said property. This type of lease is convenient if you live close to the commercial property. On the other hand, if you love working around the ownership of the property, a gross lease might be the best investment style for you.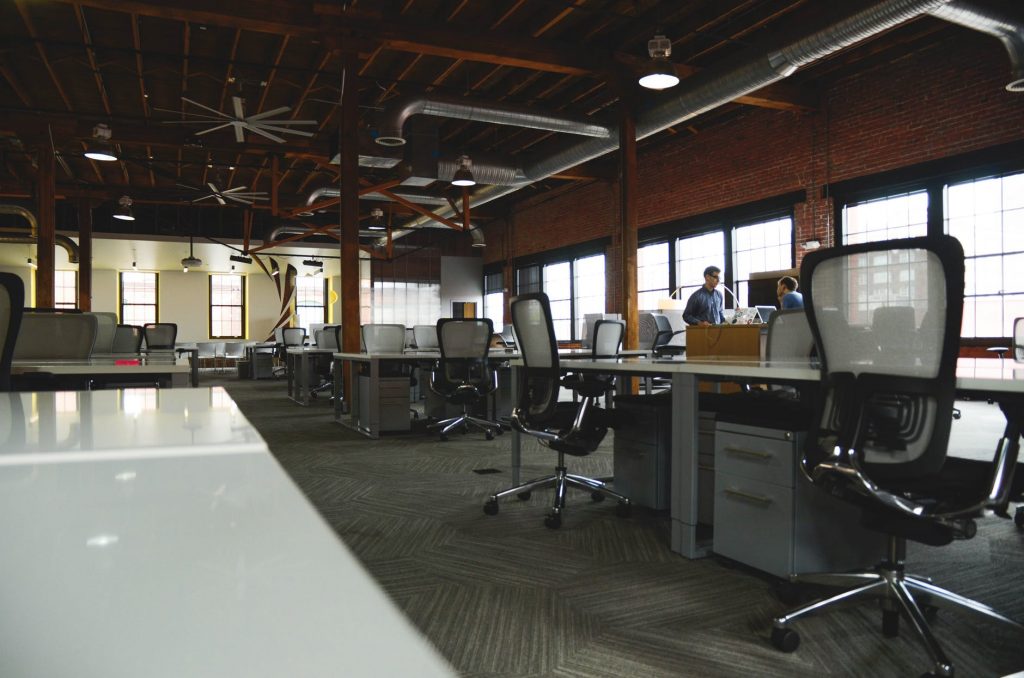 There are also many different classifications:
Class A includes properties which are relatively new, high-quality buildings that were constructed during the last 15 years. Most of the time, they are occupied by professionals, and they have the perfect location, aesthetics and easy access to the market. They require the most amount of money to rent, with meager maintenance cost and profitable tenants with very low vacancy rates.
Class B is not as new or as good looking as Class A. They may or may not be occupied by professionals. They require lower rental fees with less postponed maintenance, and they have slightly less profitable tenants. Many investors, however, find them as good investment opportunities because they can still be renovated and restored to get a higher class like A or B+.
Class C are properties that are 20 years or older and are in unattractive locations. They require constant renovation, and they need improvement of the overall infrastructure. They have the lowest and are often the least desirable of the bunch.
Each property has its level of risk and reward. Investors know that Class A properties are the most secure and are high-quality properties with little to no additional cost. However, Class A locations suffer and tilt during the recession. Compared to Class A properties, most Class B and Class C are bought and sold at a higher CAP rate.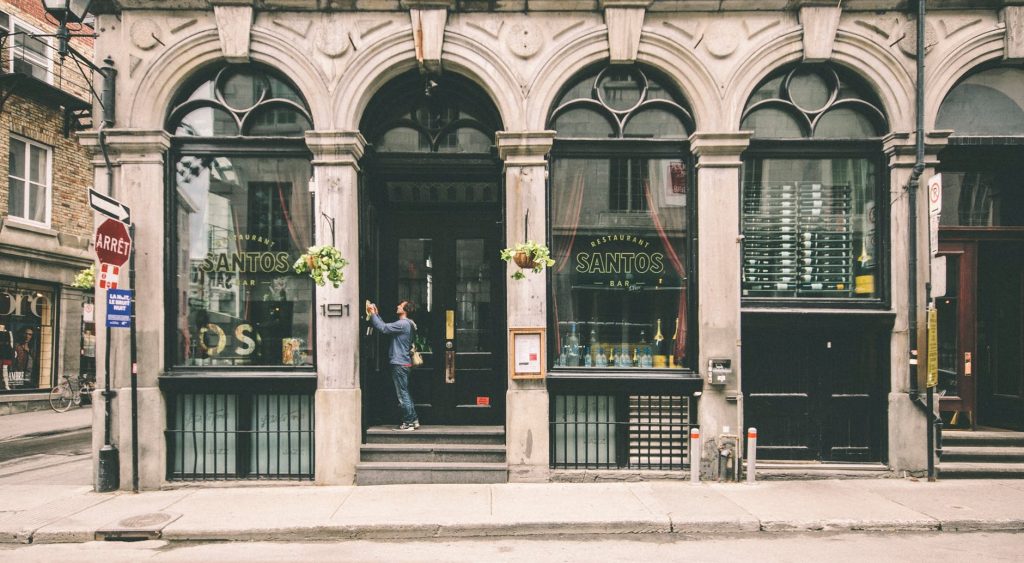 Let's Make Commercial Real Estate Investing Work for You

1. Construct a Plan: A decision-making framework is a key to a productive commercial real estate investment. Just to make it simple, you need a plan of attack, you need to know that amount you can spend, and then examine the price and quality of different contract to know how much your payments will be for the time of mortgage.
2. Learn to Recognise a Good Deal: Most professionals have a secret when checking for good deals. First up is the exit strategy. If the business is unsuccessful and doesn't generate profit, the investor can choose to apply the exit strategy, to minimise losses. The investor should be able to see gauge risk and renovation time, as well as make sure that the property meets your objectives. Sometimes great deals are stumbled upon; you may even be lucky to get a property sale with no agent involvement.
3. Find Motivated Sellers: Spotting enthusiastic sellers who would sell the market value is an bonus. A great deal often involves a motivated seller who is happy to negotiate over the contract. Search through private real estate listings to find rare deals not publicly advertised.
4. Gauge the locations: Real estate investors should take into consideration the locality when trying to find the right investment property. The best place to check would be the local areas and searching for vacancies. Location is a critical consideration, especially for businesses. For example you may be interested in a great property in Hobart that ticks all the boxes, however the location may determine whether it has the capacity to become a boutique Hobart hotel or would be better suited to becoming a prominent Hobart fine dining establishment.
5. Get an Expert to Help: Don't be shy to ask an expert for assistance, regardless of your expertise. You might think your strategies are always correct, but try reviewing other strategy to make your business flourish. If you solely follow your plan you might pay a right price for it. This is the perfect time to ask an expert in other fields for your gains.
Before you leave, beware: If commercial real estate investing is easy, everybody would attempt to take a shot at it. The reality is it's very challenging. There are plenty of things to check if a deal is a good deal. Get in touch with experts, seek the real advice, even if it means paying a professional fee.