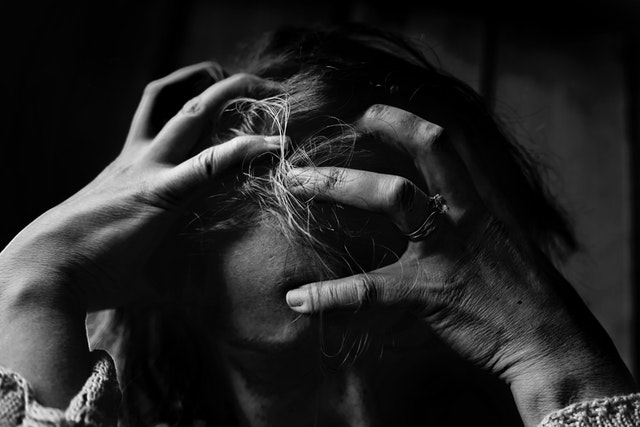 WHAT IS FRAUD?
Fraud simply revolves around the idea of being deceptive, fake or a joke. It comes in many forms. It may be through identity theft, misrepresentation, and omission of truth. Moreover, all of these may be strongly pledged as fraud if done intentionally to gain profit or credit.
HOW DOES A REAL ESTATE BUSINESS OPERATE?
Basic knowledge goes as superficial as understanding it only as about buying and selling the property. But it involves the following segments:  
Development – This is when property and its surrounding areas get developed, built and rezoned— depending on what kind of real estate it would be (residential, commercial, industrial and land).
Sales and marketing – tackle the price, appraisals and further development according to the kind of real estate decided upon
Brokerage – deals with the brokers and agents and whatever agreement sales and marketing have gotten them involved
Property management – where the mortgage, estate tax and anything alike is handled.
Lending – housing loans, mortgage loans and any kind of loan involving the purchase of a real estate property
Professional services (law, accounting, etc.) – from notarizing the property, marking its authenticity with a lawyer's chop, and handling of the deed of sale, it is all enveloped here. Availing services that require fees like secretarial, legal and accounting services, that pertains to a sale of a particular property falls into this segment.
As you can see, all of these can open a window to fraud. Hence, it's important to take note of how it happens so that you can prevent it from happening.
Veteran fraudsters and prankers could forge identification to present themselves as owners of properties to put them on sale.
This goes as extensive as changing their names to open bank accounts, solicit deposit money from willing buyers and then disappearing after all of it is done. They somehow find a way to sell properties that are occupied also having an excuse that tenants demand their privacy until the contract is finished so no tripping can be done. Sadly, some buyers cannot perceive this as a modus operandi. They let it go even if hearing it is shady.
These fraudsters and prankers disguise as interested buyers or somehow, they rent out properties to collect information from the owner via a title deed. They do it without opting for mortgage hence, they can't be identified in the end because no information is held by the bank. They forge the title deeds they have in hand by acting out as the owners and claiming their identity in negotiating with the "real" interested parties.
Another worst fraud that happens is when mortgage loans are applied for by these pranksters. And, in not just one bank but they'll do it in multiple cases. As long as they can get away with it, they'll repeat the same process if identity theft until such time that the owner gets repayment notices by the bank and alerts the bank they made no such deals.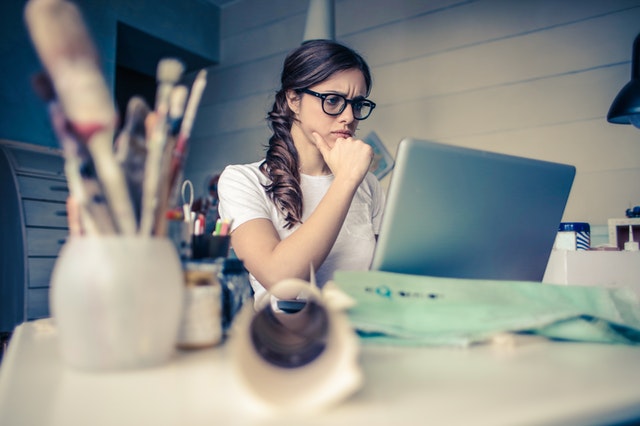 Here are some tips on how to prevent these crimes from being unnoticed:
Do guard against questionable and suspicious agents, solicitors' firms and loan companies.
Report loss of property right away like wallets that contain all your identification cards, bank cards, and key cards. If you can change your identity cards with a refreshed image so that it stays updated.
Do corresponding checks on people you deal with. It's good if you have connections in the real estate business because most often than not, they can inform you of every known real estate broker, business owner, and an agent there is within their perimeter.
A simple request of bill payment for any utility the month before could tell if the seller is the real owner. He/She shall have no problem providing this if he/she was the owner since bills are sent straight supposedly in their registered address.
Check the notarization and registration of the title deed. Check the status of property titles diligently if it's really for sale or not in the first place. Double-check signatures and receipts. Have a third party witness the deal for everything to stay documented.
For the property owners, beware of bogus calls and suspicious emails and snail mails. If the identity of tenants is questionable such as no ID in hand, ask for paychecks to their name, billings also – to check further. Be present during on-site inspections of your property so that nobody would perceive it as 'not attended to'.
For buyers, avoid scammers by continuing to educate yourself about something you want to pursue. In buying second-hand properties, be cautious and don't just invite anybody you don't even know to walk into your transactions.
Foreclosure properties may be the most convenient that you could buy so gain access to information through the bank manager or anybody available. Stay vigilant when deciding on purchasing properties.
There's nothing wrong with being extra cautious and asking for more identification until you get satisfied that your property is authentic. Real estate fraud had left both buyers and sellers alike with the huge financial burden you don't want to experience. So this may need some time to process. But it is worth it.