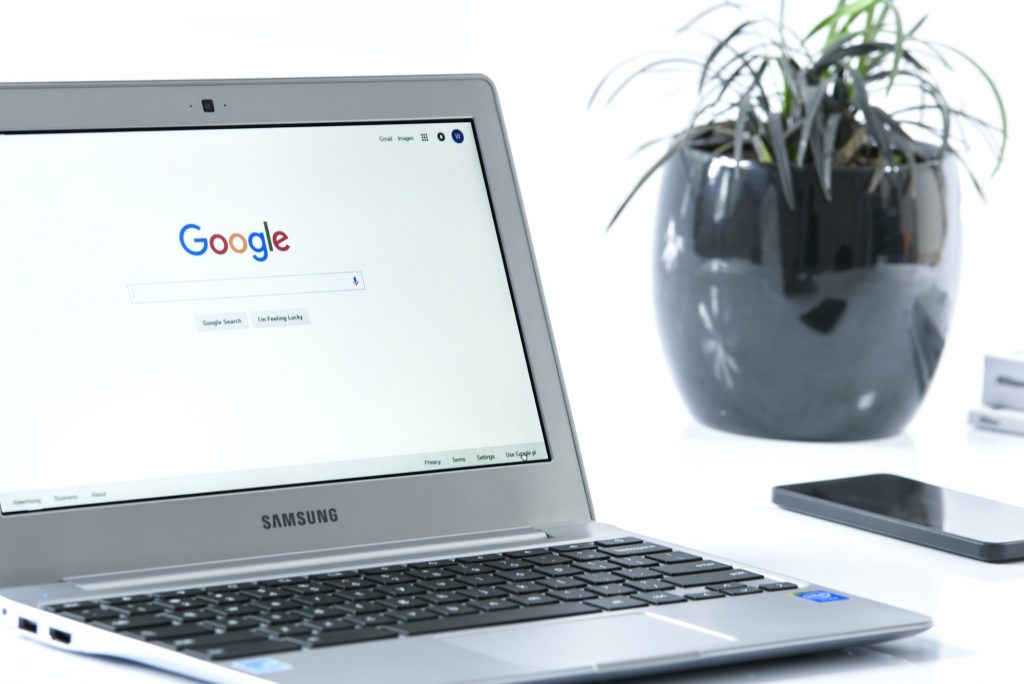 Alphabet, Google's parent company reported that its quarterly profit jumped by about 73%, largely thanks to soaring sales in their Internet advertising business.
According to Thomson Reuters, their estimates were $US6.56 billion but the overall quarterly profit was $US9.4 billion. This far exceeds their initial estimation.
Then there was that common knee-jerk excitement from investors, which drove Alphabet's share price higher. It climbed up by as much as 3.4 per cent all in after-hours trades.
But it proved to be very short-lived. Alphabet stocks fell by 0.2 per cent at 6:00pm in New York.
In light of all this, Google's profit margins fell in recent quarters. This is largely due to its expensive new projects in cloud computing. Despite going on large spending cuts on an unprofitable set of sub initiatives known as "other bets", it didn't help their profits much.